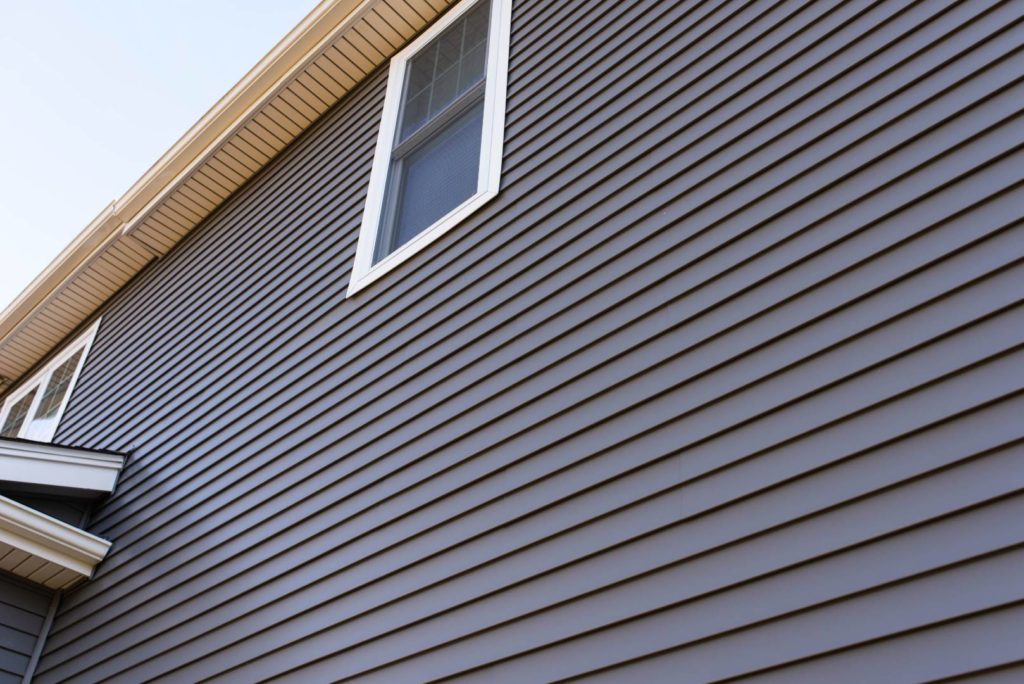 Slide
If you need a professional siding contractor look no further!
If you need a professional siding contractor look no further! Deluxe Roofing INC. Has been providing quality work for years. Our Siding installers take pride in providing our customers with only the best installation service and techniques available. We are dedicated to completing each job efficiently and effectively. Customer satisfaction is always our #1 priority. Our team of professionals uses only the best products, cutting-edge technologies, and innovative techniques for all of our siding projects.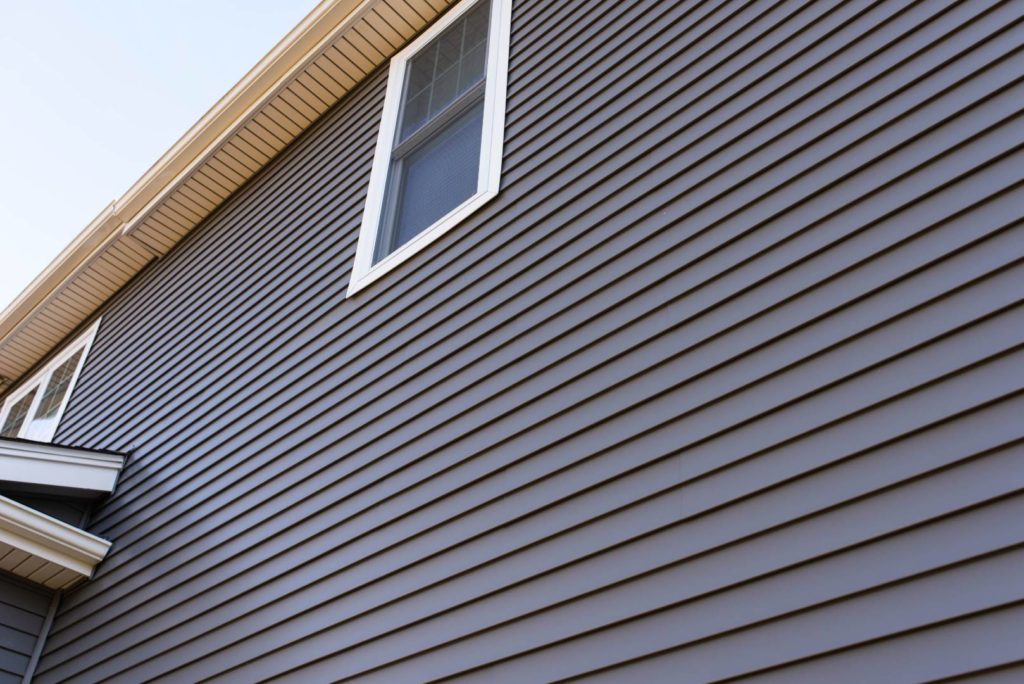 Improved durability
Modern vinyl siding from Deluxe Roofing is engineered to last, with proven color performance and extreme durability in all weather. Vinyl siding is also immune to water damage, so you never have to seal out water. By choosing vinyl instead of wood, homeowners can avoid issues with painting, swelling, cracking and warping.
Energy efficiency
Insulated vinyl siding is a fantastic way to improve energy efficiency throughout your home. This product has been accepted as home insulation in a number of energy efficiency programs, including the ENERGY STAR Qualified Homes standard. Because vinyl siding doesn't require painting, staining or caulking, maintaining it uses less energy.
Low maintenance
Lots of homeowners are drawn to vinyl siding for its low maintenance, and who can blame them? Unlike siding that has to be painted, chipping and peeling are not a problem with Sears vinyl siding. And the combination of UV shielding and protection from water damage makes it much more robust than other materials, with greater durability saving time and money.
Vinyl siding from the experts
Vinyl siding is one of the most popular siding options on the market today, and for good reason. This material not only offers exceptional durability but also provides maintenance-free convenience in your choice of numerous attractive styles. you can be confident that you'll receive some of the best vinyl siding options available from the trusted manufacturer CertainTeed®.
LP SmartSide siding is the ideal siding option for the discerning homeowner in the Midwest. Made from engineered wood, LP SmartSide is a highly durable, impact-resistant, and aesthetically pleasing siding option that will enhance your home's appearance as well as its value.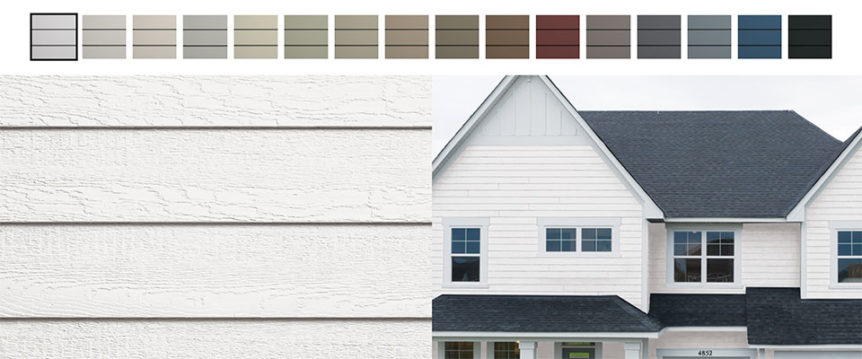 Gorgeous styles and colors – All of the siding profiles you know and love are available from LP SmartSide siding. Whether you want traditional lap siding, panel and vertical siding, or shake and shingle siding, you'll find the options you're looking for in our engineered wood siding. Plus, this material offers a more realistic woodgrain texture than can be achieved with vinyl and other materials, to provide your home with premium aesthetics and beauty.
Long-lasting performance – Engineered wood siding is one of the most durable siding options available. When you choose LP SmartSide for your home, you can expect your investment to serve you well for years to come. Engineered wood siding is highly resistant to hail, wind, moisture, decay, and other damage, ensuring it will provide you with long-lasting durability.
An industry-leading warranty – Because of the exceptional qualities of LP SmartSide siding, your investment will be protected by one of the best manufacturer warranties in the industry – LP's 50-year limited warranty.
PREMIUM ROOFING SERVICES​​
As experts in roof installation and repair, we're able to offer an excellent range of services to customers in Rand Rd Platine and the surrounding areas, leaving your roof strong against any elements.