Slide
A roof will never be complete without a reliable gutter system.
A roof will never be complete without a reliable gutter system. Gutters protect not only your roof but also your entire home from water damage as it directs water away from your roof and home's foundation. Without a high-quality gutter system, your roof, siding, walls, windows, and doors might be damaged, and even the soil around your property may erode.
Deluxe Roofing Inc. offers a complete line of top-quality gutters, downspouts, and gutter covers. The products we offer and install come in a wide variety of material types and colors, allowing you to find the best that will match your home or building. Whether you want aluminum gutters or a copper system for greater value, we've got you covered.
Premium Gutters
Your gutters play an important role in keeping your home protected from water damage every time it rains so, if you're gutters are leaking, sagging, or otherwise not able to do their job, it's time for a gutter replacement project at your home.​ You can rely on our workman's experience.
Seamless Aluminum Gutters​
Unlike traditional sectional gutters that are pieced together, seamless gutters eliminate these numerous seams that are prone to leaks and debris buildup. Seamless aluminum gutters also provide a sleeker, finished appearance to your home's exterior and are the preferred choice for homeowners.​
Gutter Protection​
In addition to new gutter systems, we also offer gutter protection, which is designed to keep leaves and other debris out of your gutters. This protection provides maintenance-free convenience, as you won't have to spend time unclogging your gutters to keep your gutters functioning properly.​
Features of our Gutter Products
We only install top-of-the-line aluminum gutter systems and gutter protection products, so our customers can trust that they've made a wise investment into their home. Our gutter products are designed to last and installed by our factory-trained installation experts.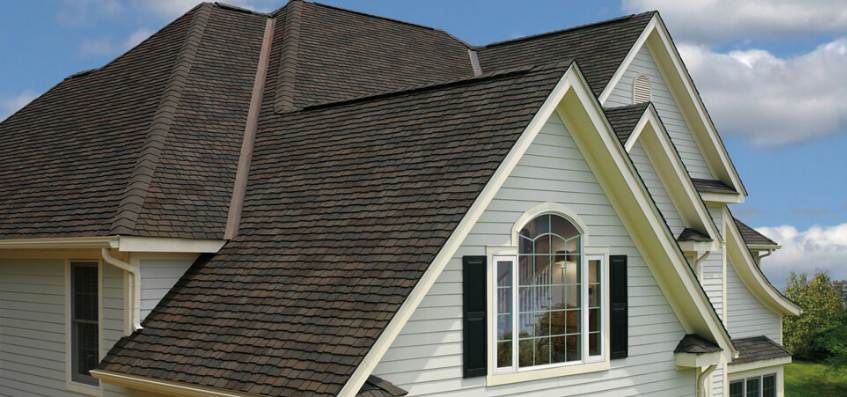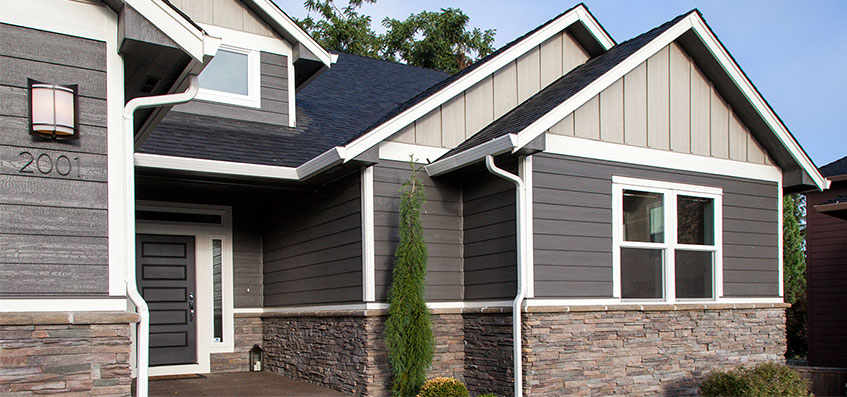 As experts in roof installation and repair, we're able to offer an excellent range of services to customers in Rand Rd Platine and the surrounding areas, leaving your roof strong against any elements.